From 4th to 6th year – preparation to Baccalaureat: mainstream, European Section and International American Section
A Bi-lingual Education for Future Global Citizens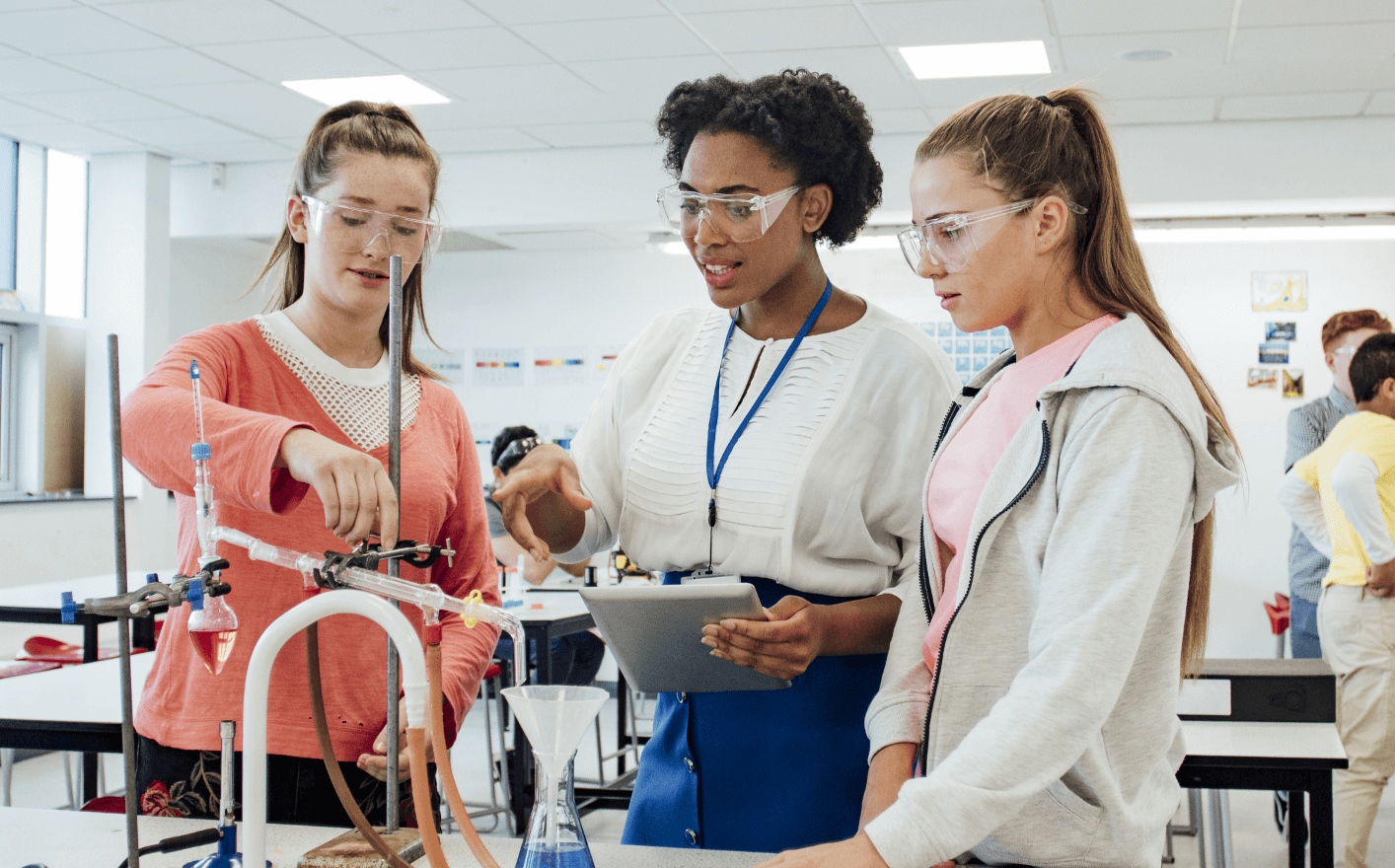 The goal of the American International Option is to offer our students aged 14-18 (Seconde/4th year to Terminale/6th year) a bi-lingual education comprising a high-quality English speaking educational and cultural experience and a comprehensive French education, as a follow-on from our Eurocampus course. Our programme develops the skills  that  students  will  need  to  succeed  as  global  citizens  in  an  interdependent  and competitive world, while allowing them to mature both intellectually and emotionally in a diverse and rich environment.
What is the American International Option?
The American International Option prepares students to sit the 'Option Internationale du Baccalauréat' (OIB) in Terminale. The OIB is an integrated certificate that combines the breadth and rigour of the French Baccalauréat with two extra subjects taught in English to Leaving Certificate or A Level standard in a single certificate. The OIB is therefore technically the French Baccalauréat (S, ES or L) + Leaving Certificate or A Level standard components in English Literature and History-Geography.
The OIB is very highly regarded by the best third level educational bodies in Ireland, France, the U.K. and the U.S., as it represents a much higher academic level than the ordinary French Baccalauréat.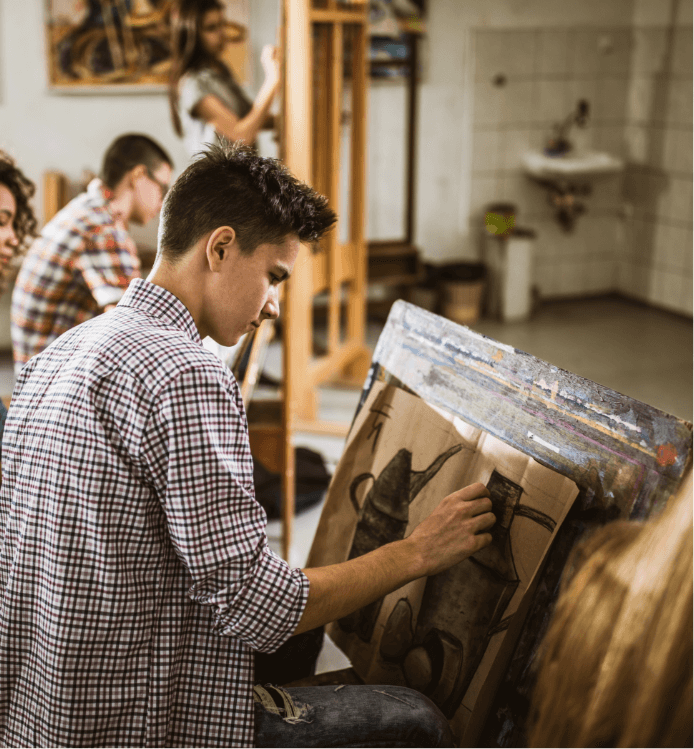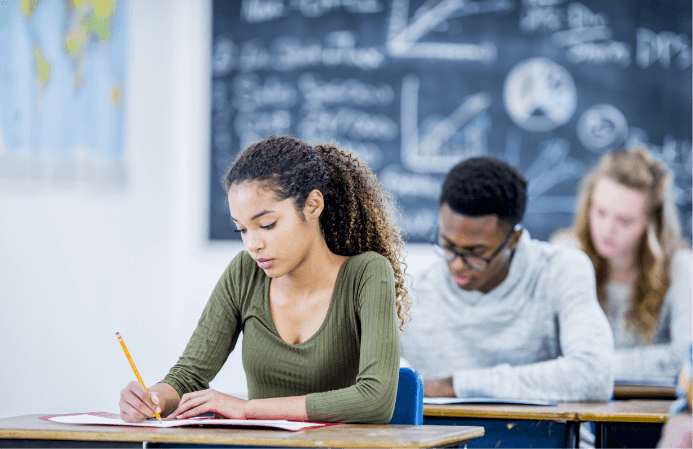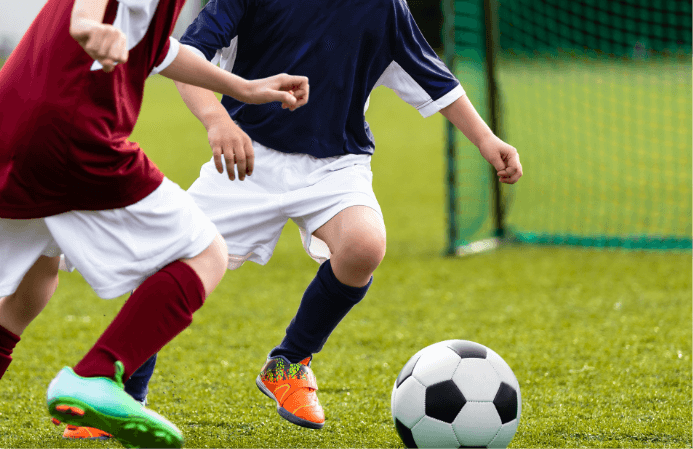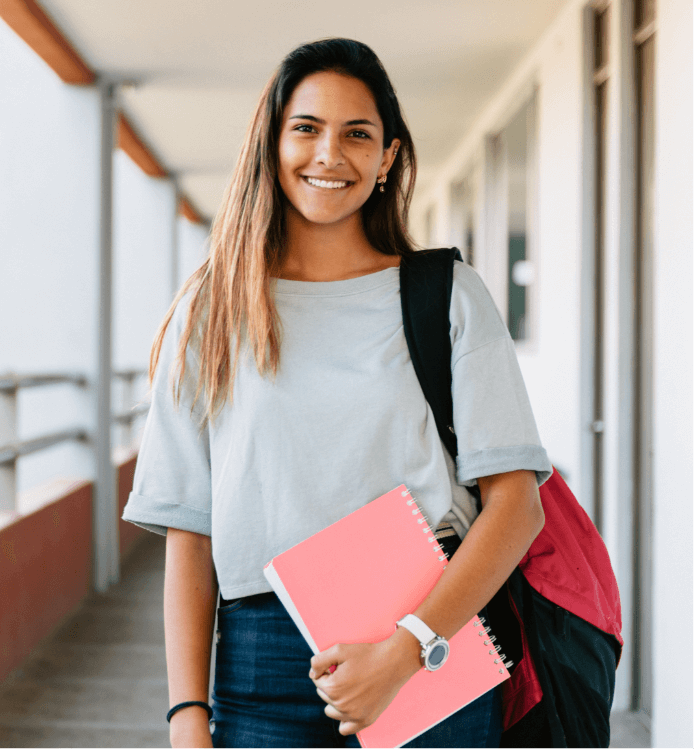 Admission to the International Option
The admission process for the International Option takes place at the very beginning of the year of Seconde. It is also possible to join the Option at the beginning of the class of Première for students arriving from schools other than the Lycée Français d'Irlande.
In order to enroll for the International Option all students must sit a one-hour written exam and undertake an interview with the three teachers in charge of the courses. The interview is conducted in English and will enable the teachers to assess the level of English of the candidates as well as their ability to follow a course of a high academic standard. The report files ('dossiers scolaires') of the candidates will also be closely looked at.